Civil Transactions & Litigation
If done right, your civil transactions do not have to end up as civil litigation.
Let Leigh Law help you plan for what's ahead, complete successful business and civil transactions, and avoid lawsuits when they end! 
Business Formation & Contract Drafting
Whether you are an existing small business owner or are looking to start a new company, you need legal protection. Leigh Law has extensive experience in guiding small and medium sized business owners through the process of forming the right business for them and coordinating with accountants and bookkeepers. Keeping your business house in order should be your top priority. You'll thank us one day! 
There are several types of business entities: corporations, limited liability companies, partnerships, sole proprieterships. When starting or growing your business, it is important to be in the right entity. There are many things to take into consideration such as size, growth predictions, record keeping, the product or service the business provides, how many owners there are.  Call Leigh Law to discuss with one of our attorneys some other options, which are also simple and inexpensive to maintain but provide much more protection and peace of mind.
There are countless contracts involved in starting a new business. These contracts include everything from employee agreements to what should happen if a partner leaves the company. Leigh Law will Roar to your Rescue when problems do arise, but we still think the adage "…a good understanding makes for a lasting friendship…" is a better philosophy to follow when entering into a contract or business relationship. The question that many people fail to ask—is how will we separate if this business relationship does not last?
Many people don't really understand exactly what a contract is or what constitutes a breach. Almost everything we do in society is a contract – oral or written – an agreement for one person to do (or not do) something in exchange for another person to do (or not do) something else is a contract!
The tricky part is proving the terms of the contract if one side does not live up to his or her end of the bargain and calculating damages. Courts will examine the terms of the contract will be interpreted through the eyes of a reasonable person looking objectively at the words and actions of each party.
In Arkansas, people are not entitled to punitive damages for breach of contract, but you are entitled to actual damages (what the breach cost you out of pocket) and to recover your attorney's fees if you win.
An attorney's primary job is not to reduce to writing in fancy legal words, the terms of your agreement, but the much more difficult and infinitely more important job is to protect you if your deal goes south. Most people do not consider the what-ifs – what happens if the partnership breaks up or things go wrong. In the real world, something always goes wrong!  You need experienced attorneys to protect your interests and what is likely to go wrong in the deal. Let Leigh Law Roar to your Rescue!
Business Dissolution & Civil Litigation
Even with the best planning, it's always posible that business break-ups or contract breaches end up in litigation. From small lease disputes to involved contested business dissolutions and everything in between, Leigh Law is the experience you need. Call today to evaluate your options. 
Schedule Your Free Consultation Now
Find Us
Leigh Law, PLLC
2800 Percy Machin Drive
North Little Rock, AR 72114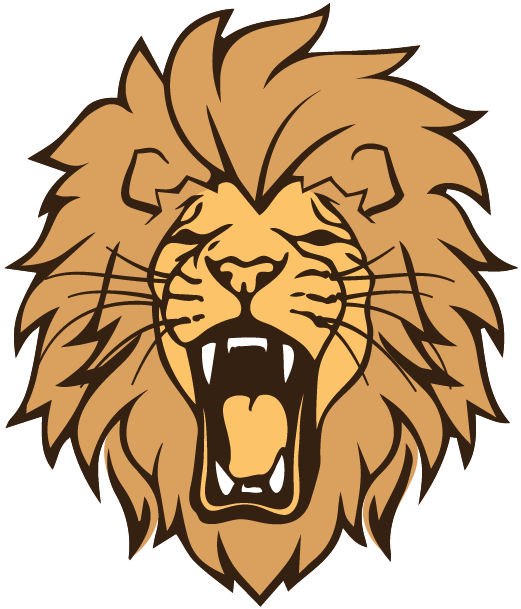 Thank you for visiting the Web site of Leigh Law. This site is for informational purposes only. None of the information is intended to, nor does, constitute legal advice or the formation of an attorney-client relationship. The information is not guaranteed to be correct, complete, or current.
   You should not act or rely on any information at this Web site without seeking the advice of an attorney. Any information that you send us in an e-mail message might not be confidential or privileged, and sending us an e-mail message will not make you a client of Leigh Law.
   This Web site contains links to other resources on the Internet. The links are not intended to state or imply that Leigh Law sponsors or is affiliated or associated in any way with the information at those other Web sites.