People think if they don't have much savings they don't need to do any planning. This is wrong! Whether you have $100 or 1 billion dollars you should plan – Leigh Law – the Working Man's law firm – has developed a planning for working Arkansans and it is planning for all aspects of Life, not just death!
Death is inevitable, but most of us do not think about what our loves ones will face after we die. Your particular needs will depend on who your heirs are and what is in the estate, including real and personal property, cash, investments, cars, credit card or medical debts, mortgages, funeral expenses.
Wills, Trusts, business entities, death is overwhelming. Let Leigh Law guide you through every step of the process.
You can't take your life savings with you. Leigh Law's LIFE PLAN helps you live life to the fullest while you can, planning for tomorrow and long into the future for your spouse and your heirs. As the saying goes, an ounce of prevention is worth a pound of cure.
Health Care: appointing decision makers in case you can't decide for yourself, outlining your wishes in various possible circumstances is a blessing to your family in times of crisis. Everyone should have an Advanced Healthcare Directive and Medical Power of Attorney in place. 
Real Property: the only way to transfer real property is through a deed! There are many, many different types – we will determine best way to transfer or plan to transfer to avoid probate in the future and save your heirs thousands of dollars. Don't rely on a will to transfer effectively because they definitely do NOT. If someone has already passed away, Leigh Law can help you avoid the probate process. 
Minor/Adult Disabled Children: If you have them, who will care for them when you're gone? 
Folks need to also plan for what happens if they are temporarily or permanently incapacitated—who will take care of your finances, who will decide how your money is spent? Maybe your current spouse or your adult children? Maybe you want your parents in charge!
The whole point of Life Planning is to avoid the probate process for your heirs and preserve your assets while you're living. 
Give us a call today for a completely free consultation to determine your needs.
Pricing
Our plans are customized to fit the needs of each client and range from simple plans starting at $250 to complicated plans. Our consultations are always completely free to determine your options and what you need!
Probate 
Probate is the legal process of settling the assets and debts of the estate of a person whose passed away. It is time-consuming (months!) and very expensive. If avoidable at all, you should avoid it. Leigh Law is experienced in all probate matters and can navigate you through the legal jungle much more effectively and timely and less expensively. 
Schedule Your Free Consultation Now
Find Us
Leigh Law, PLLC
2800 Percy Machin Drive
North Little Rock, AR 72114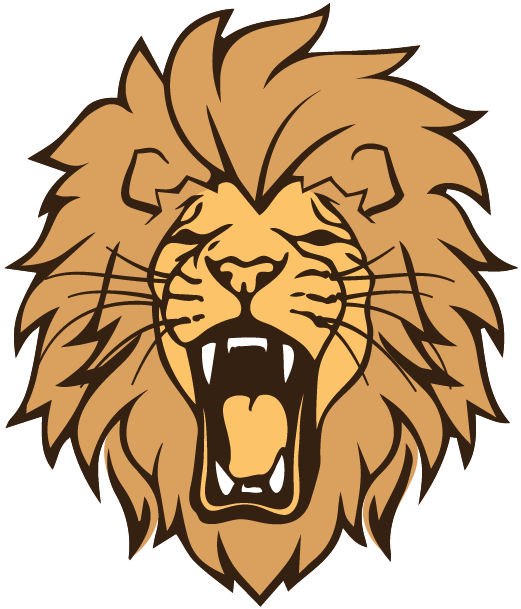 Thank you for visiting the Web site of Leigh Law. This site is for informational purposes only. None of the information is intended to, nor does, constitute legal advice or the formation of an attorney-client relationship. The information is not guaranteed to be correct, complete, or current.
   You should not act or rely on any information at this Web site without seeking the advice of an attorney. Any information that you send us in an e-mail message might not be confidential or privileged, and sending us an e-mail message will not make you a client of Leigh Law.
   This Web site contains links to other resources on the Internet. The links are not intended to state or imply that Leigh Law sponsors or is affiliated or associated in any way with the information at those other Web sites.