Make A Payment
Thank you for choosing Leigh Law! You may make payments online using one of the links below. You will receive an emailed receipt and the firm will receive emailed notification of your payment.
To set up automatic payments or if you are not sure which link to use, email our Billing Department at [email protected]
Billing Questions
If you have questions about your bill, contact our Billing Department at [email protected].
For Flat Fee Payments
Use this link for flat fee payments or to pay invoices already billed even if you are a retainer client.
For Retainer & Cost Payments
Use this link for replenishing your retainer, filing fees, service fees, and other costs associated with the case.
Schedule Your Free Consultation Now
Find Us
Leigh Law, PLLC
2800 Percy Machin Drive
North Little Rock, AR 72114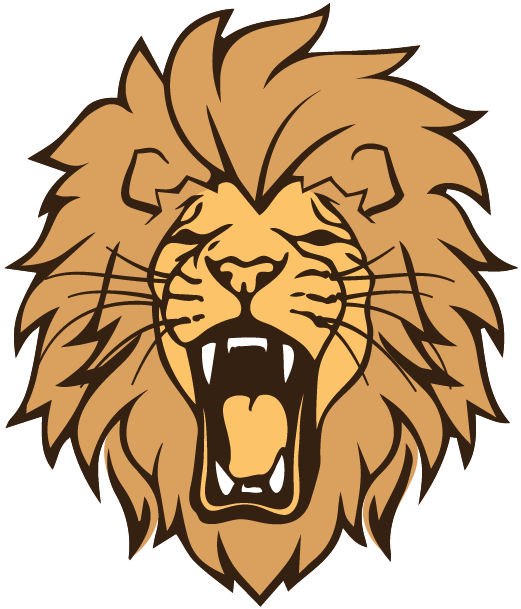 Thank you for visiting the Web site of Leigh Law. This site is for informational purposes only. None of the information is intended to, nor does, constitute legal advice or the formation of an attorney-client relationship. The information is not guaranteed to be correct, complete, or current.
   You should not act or rely on any information at this Web site without seeking the advice of an attorney. Any information that you send us in an e-mail message might not be confidential or privileged, and sending us an e-mail message will not make you a client of Leigh Law.
   This Web site contains links to other resources on the Internet. The links are not intended to state or imply that Leigh Law sponsors or is affiliated or associated in any way with the information at those other Web sites.