Meet The Attorneys & Staff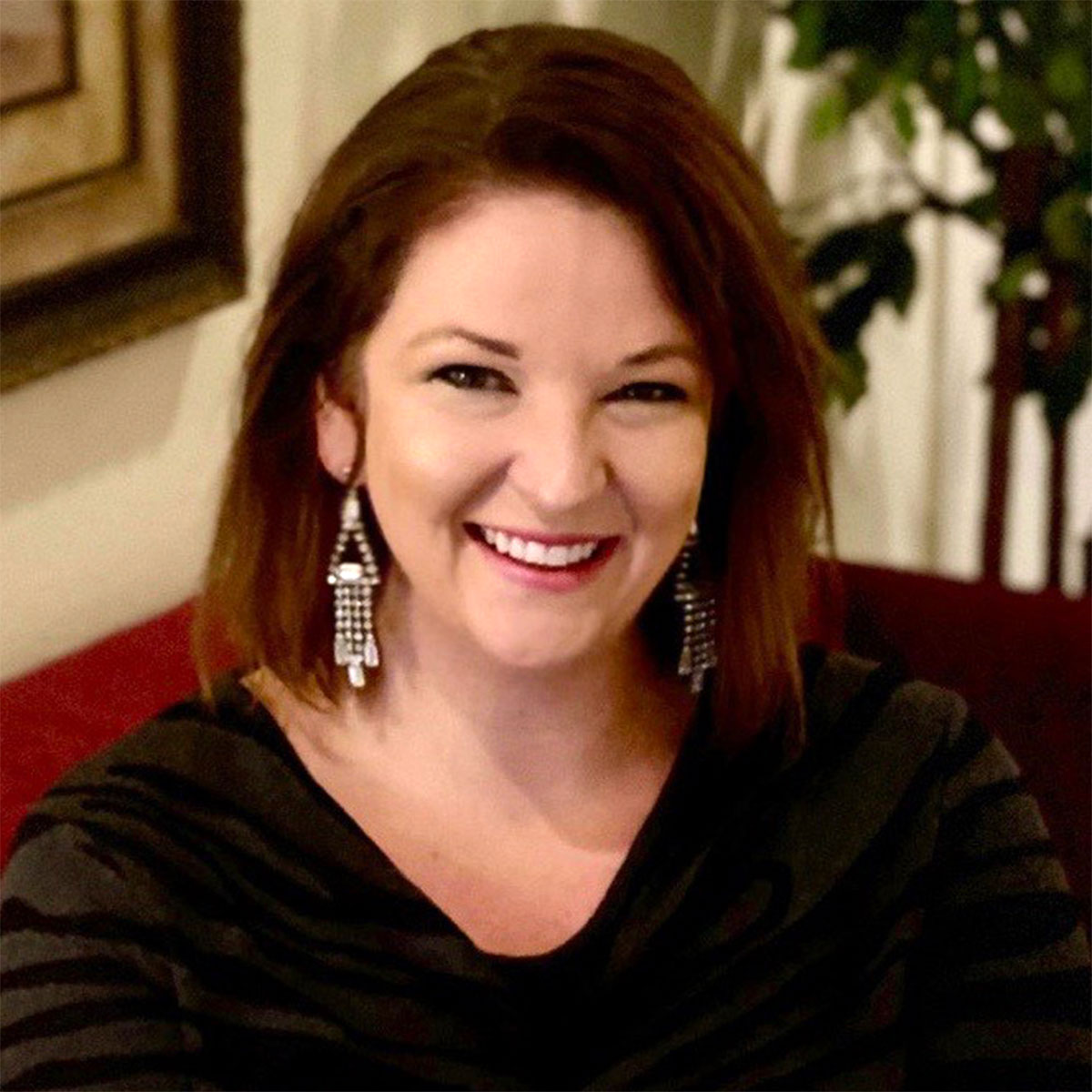 Managing Attorney
After graduating from Mount Saint Mary with her International Baccalaureate diploma, Tori earned her BS in Communication from Ball State University and her law degree from the Indiana University Robert H. McKinney School of Law.
She was admitted to practice Law in Arkansas in 2011 and clerked for Pulaski County Circuit Judge Timothy Fox before founding Leigh Law.  [read-more]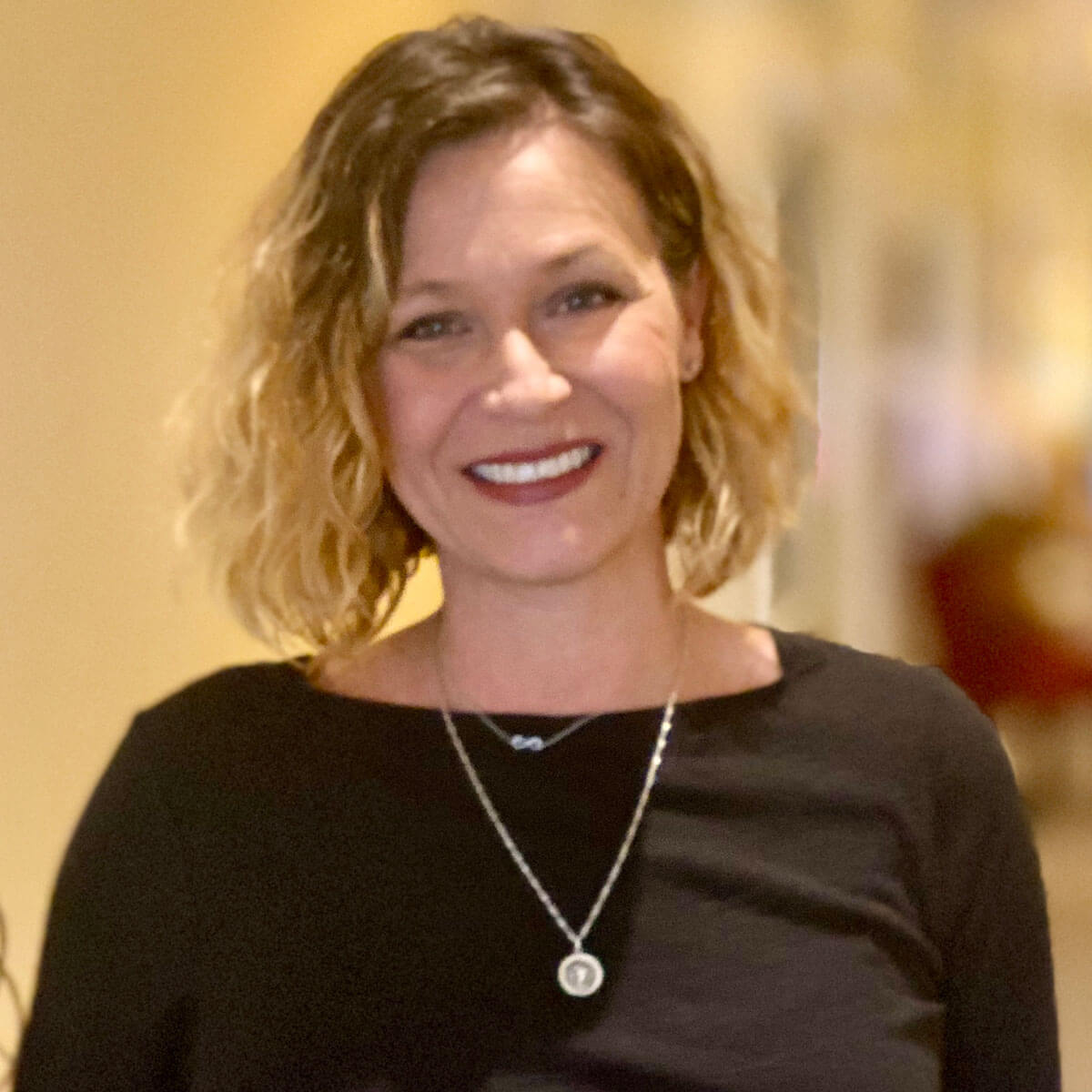 Managing Attorney
Tara graduated from UALR in 2001 with a bachelor's degree in sociology and anthropology, and an associate's degree in criminal justice. After graduating, she worked several years at Rivendell Behavioral Health and Pathfinder, Inc., before returning to law school.
Tara earned her JD from UALR William H. Bowen School of Law in 2006, and remained at Pathfinder for several years after being admitted to practice law.  [read-more]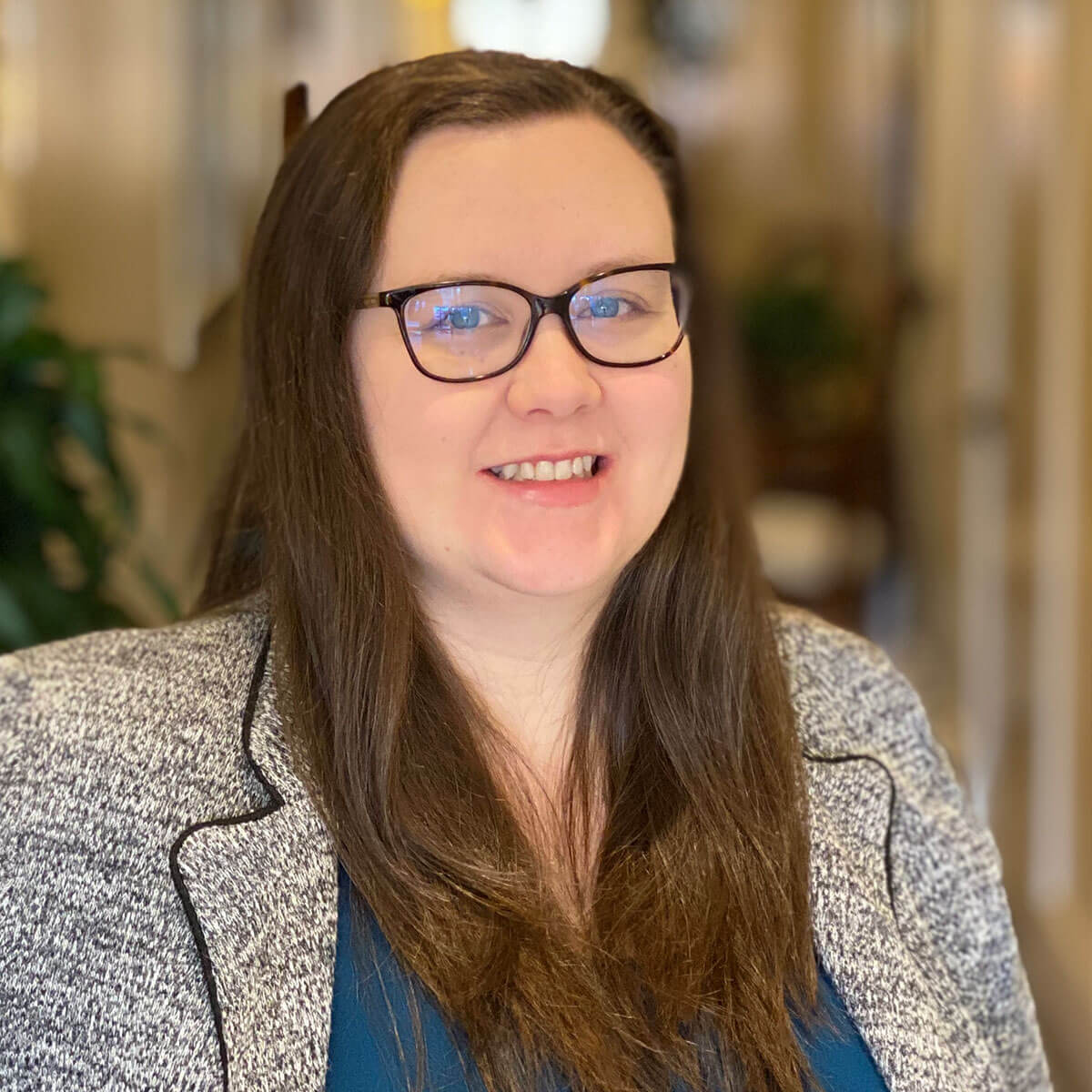 Supervising Attorney
Danielle, originally, from Broken Arrow, Oklahoma, has called Arkansas home for the past 13 years. In 2009, she graduated from the University of Arkansas, Fayetteville with a Bachelor of Science Education Degree in Health Sciences in and from the William H. Bowen School of Law in 2013. She was admitted to practice law in Arkansas in September 2013.  [read-more]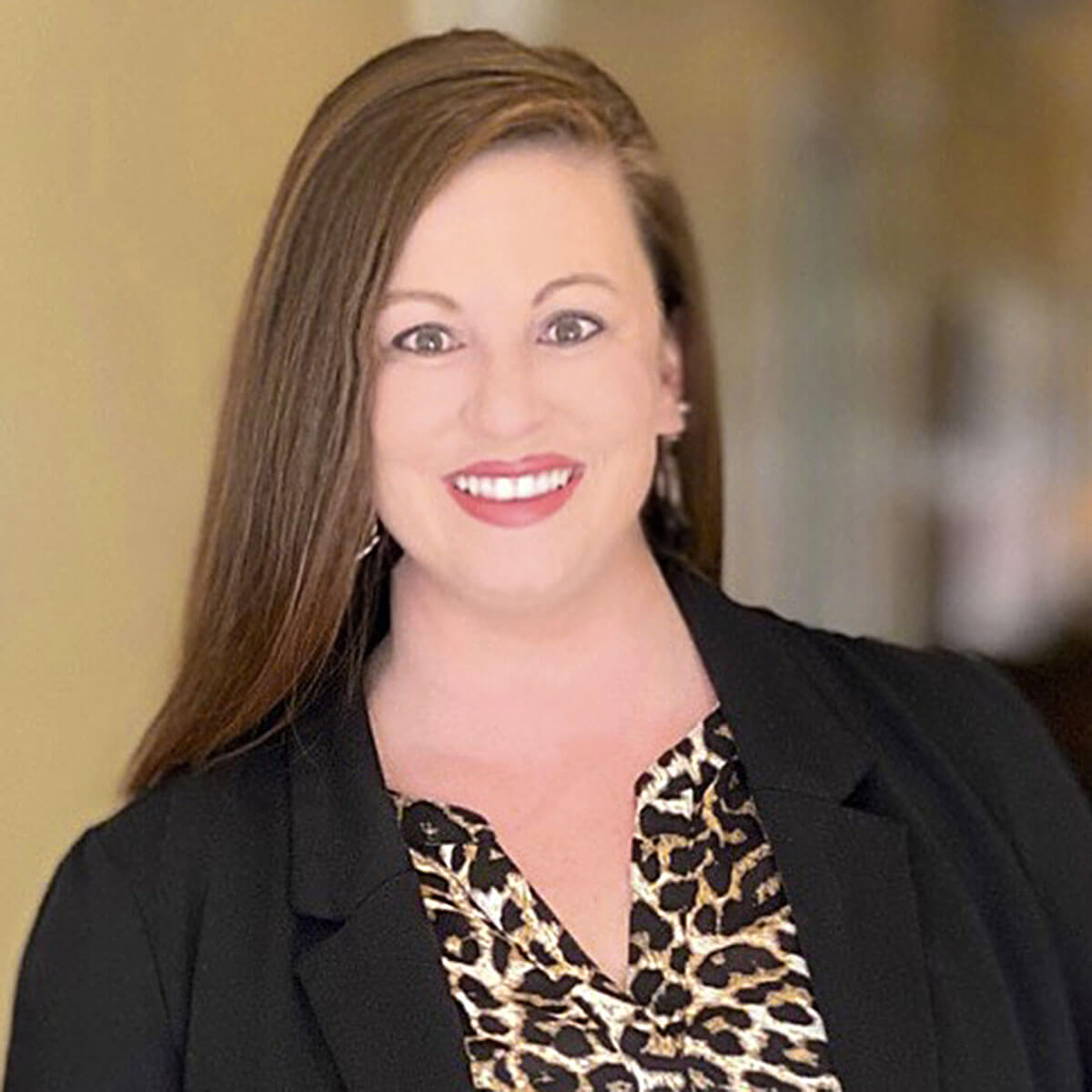 Supervising Attorney
After graduating from Henderson State University in 2009 with Summa Cum Laude honors, Rebecca went on to attend law school at UALR William H. Bowen School of Law. She was admitted to practice law in Arkansas in September 2012.
Rebecca always wanted to be a lawyer who represents and helps clients who do not have their own voice in the legal system… [read-more]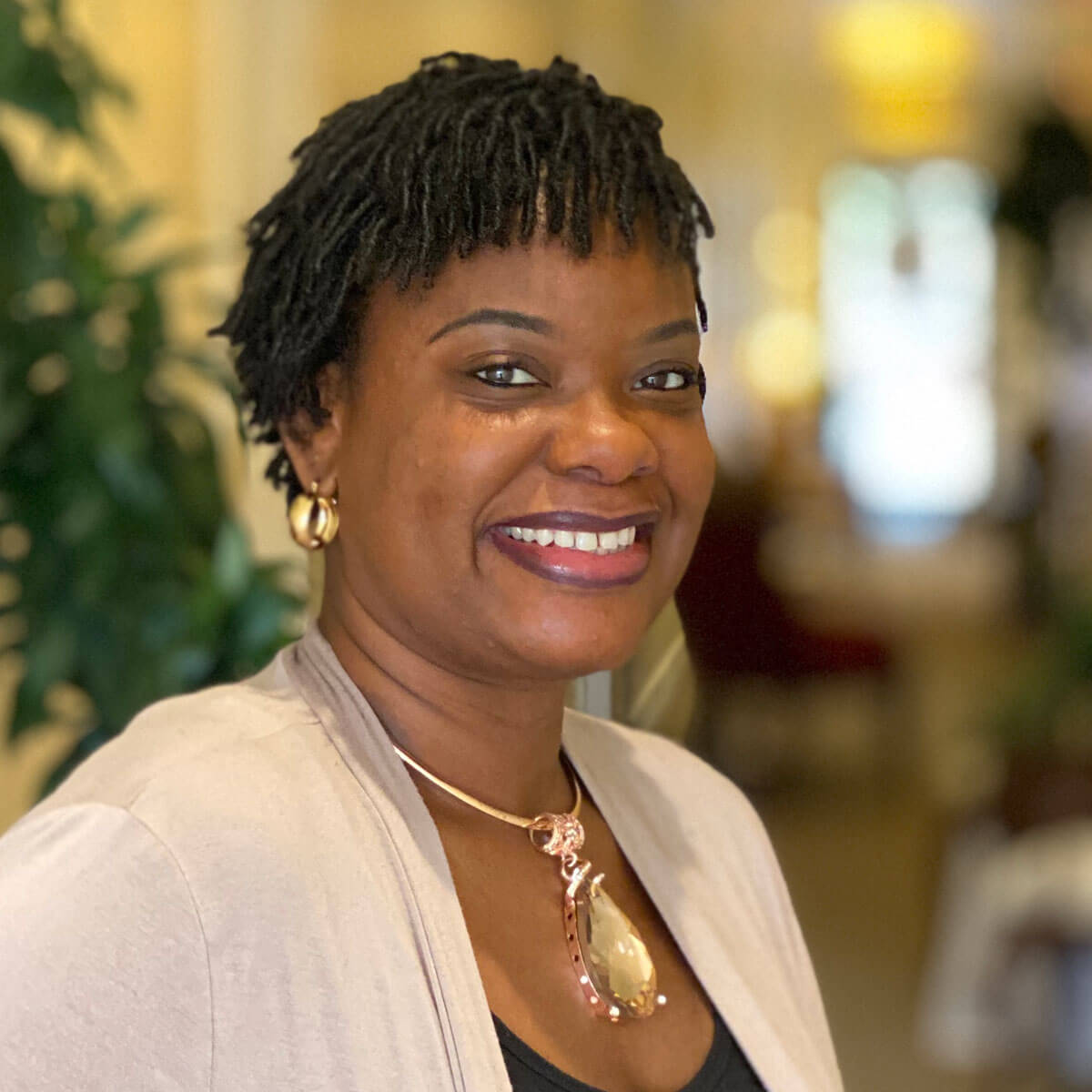 Litigation Attorney
Yiesha's 2008 Bachelor's Degrees in Psychology and Criminal Justice from UALR and her 2012 Bachelor's Degree in Political Science from Henderson State University, prepared her well for law school at John Marshall Law School in Chicago. She grew up in the Delight-Antoine-Okolona, Arkansas area.   [read-more]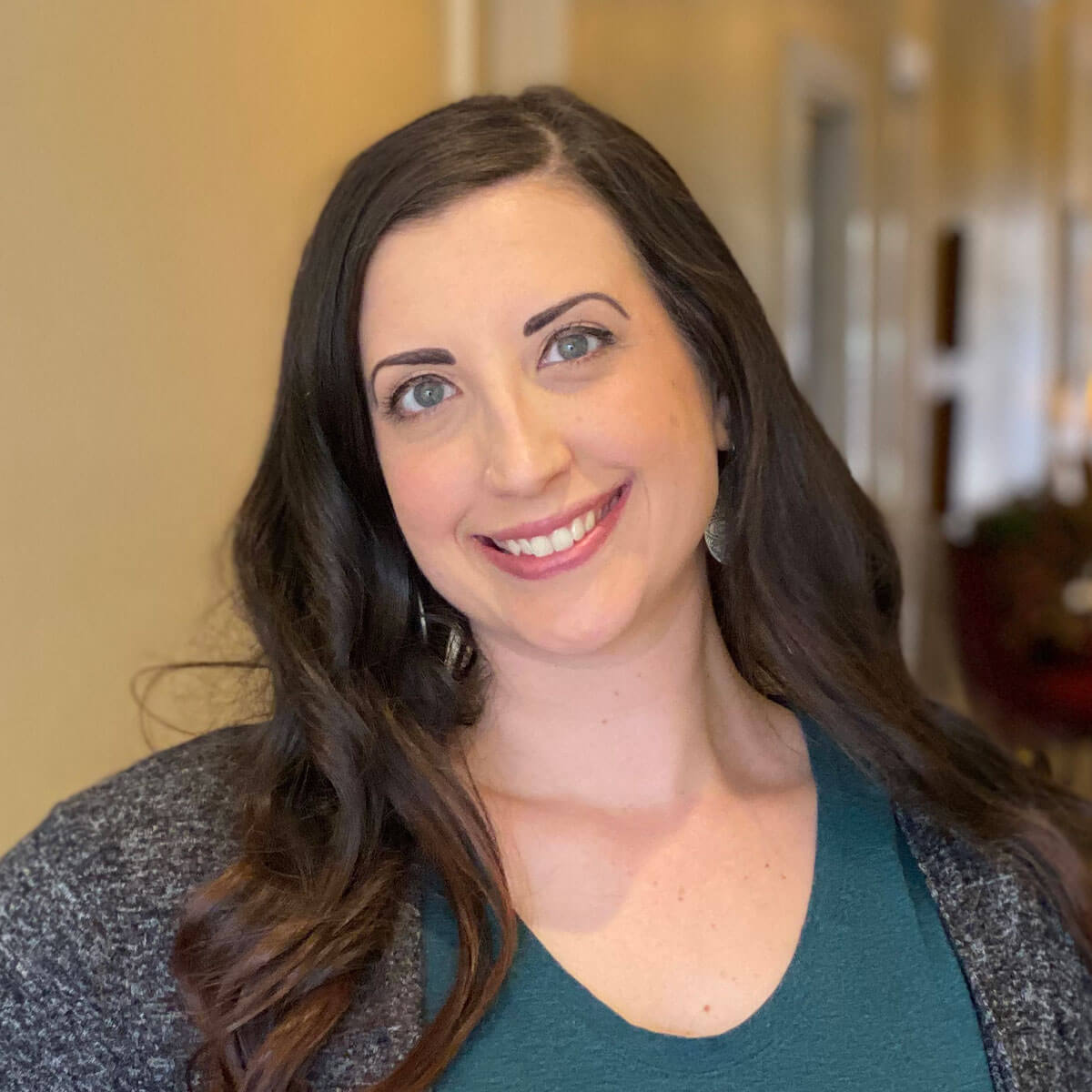 Litigation Attorney
Sara was graduated from the University of Central Arkansas with a Bachelor of the Arts degree in Philosophy and Religious Studies in 2008. She earned her Juris Doctorate from the William H. Bowen School of Law in 2012. Sara earned the Top Paper in Advanced Legal Writing for her paper on the Arkansas DNA Statute as it applied to the West Memphis 3 case. [read-more]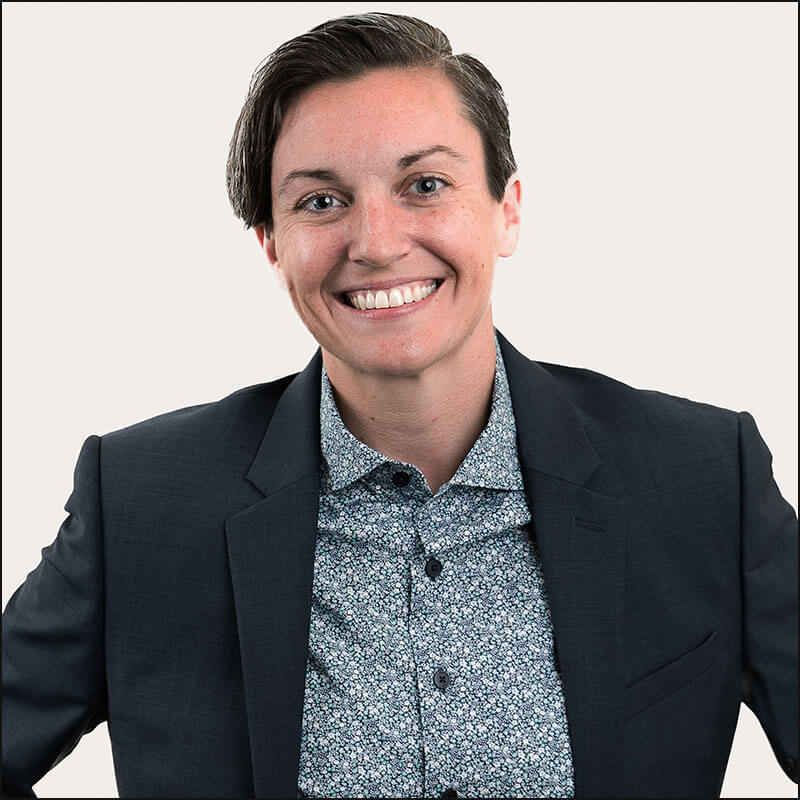 "Of Counsel" Attorney
Breean Walas has extensive experience as an appellate lawyer and trial attorney.  She has handled appeals at both the state and federal level, ranging from general civil litigation (e.g., personal injury, divorce, paternity, etc.) to complex mass torts, products liability, and class actions. Prior to entering private practice, Breean served as a law clerk for former Associate Justice Donald L. Corbin of the Arkansas Supreme Court from 2005-2008.
Breean brings her experience in the practice of appellate law and serves as "of counsel" for the firm. [read-more]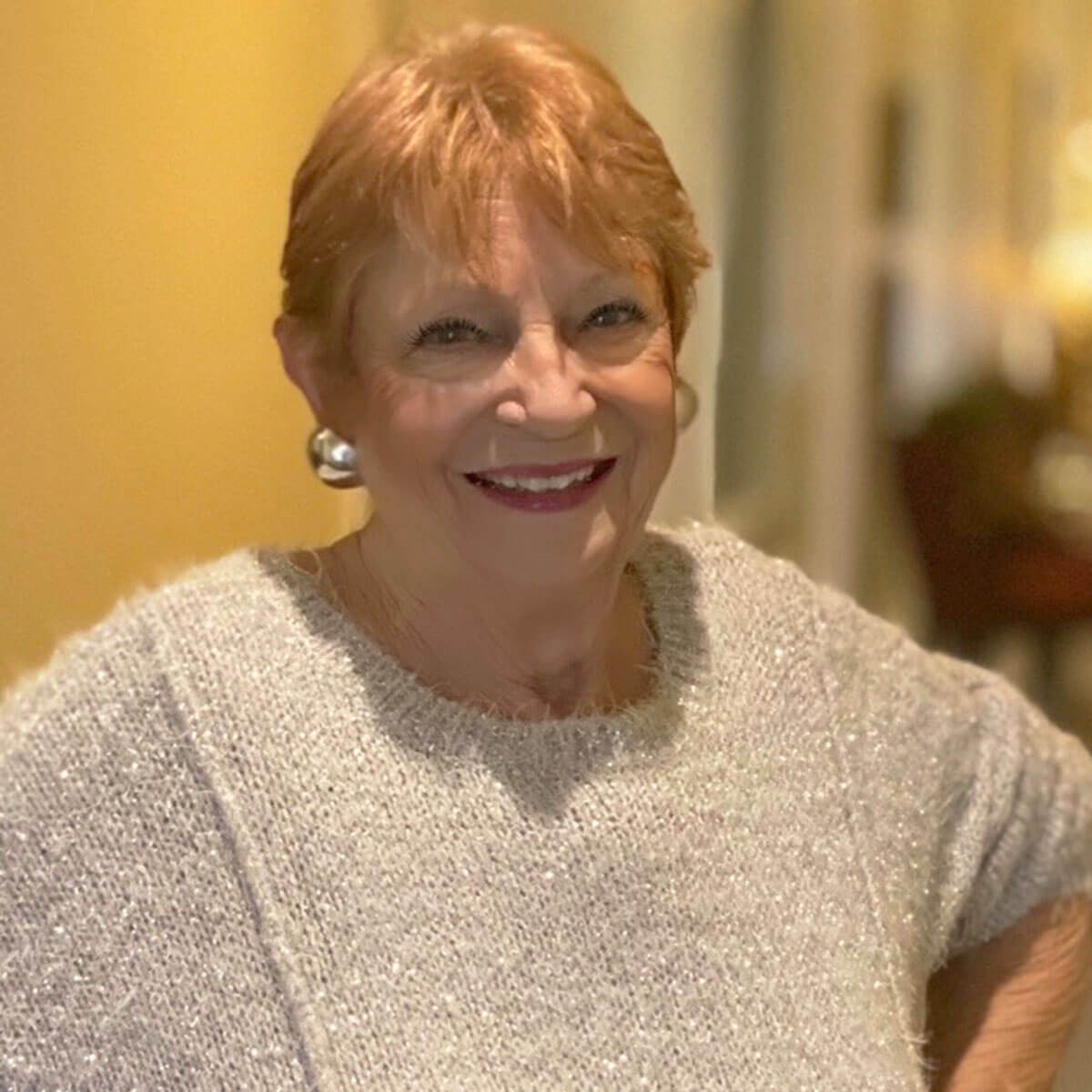 Jean Martin
Marketing Manager
Jean is our Marketing Manager, ensuring fantastic client relationships and getting the word out about Leigh Law! 
Jean is also our Real Estate Paralegal, researching and fact-finding on a variety of real estate issues – from minor to huge -foreclosure defense, quiet titles, boundary disputes, drafting, negotiating, and defending land contracts (for sellers and buyers), commercial and residential evictions. 
Jean's expertise in the real estate world, gained through her thirty plus years as a real estate broker in several states, might make Jean the most knowledgeable lady in the office about real estate issues!
A California transplant to Arkansas, Jean has one daughter, one son-in-law, and two grand-daughters with whom she is very close and lives in Park Hill.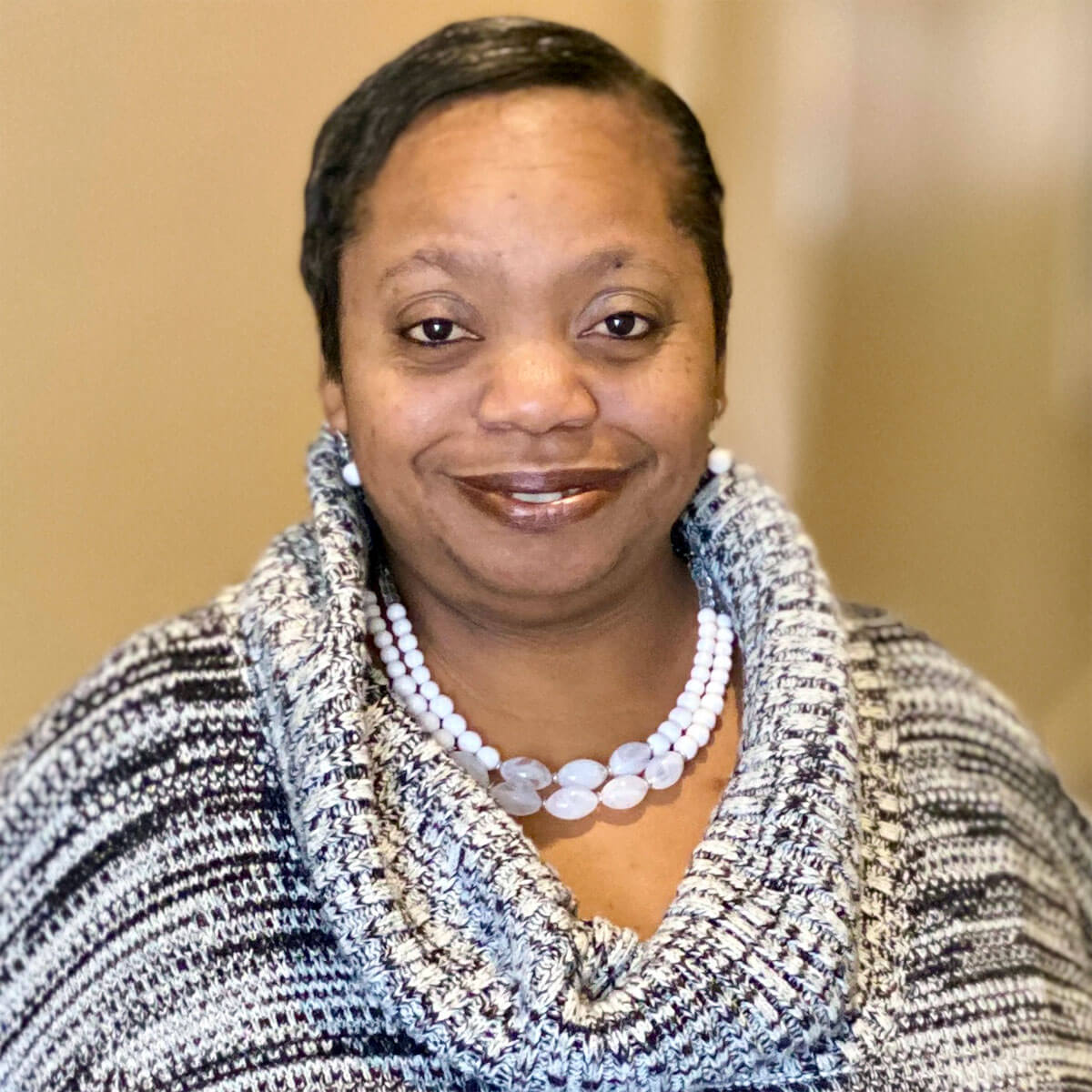 Jennifer Fields
Front Office Manager
With over twenty years experience in the legal field, from Social Security to Personal Injury to Domestic Relations, Jenny brings a broad knowledge of the law to Leigh Law. She started as a legal assistant, but was quickly promoted to Intake & Billing Coordinator, and then to Front Office Manager in 2019. 
Jenny manages the front office with several Front Office Coordinators, handling phone calls, intake for all clients & potential clients, closing files, billing, accounts payable, coordinating the legal clinics, marketing, and ensuring client satisfaction. The convenience of a dedicated Billing Department for clients cannot be overstated! No appointments necessary; just drop by to make your payment or have account questions answered. 
Jenny is a valuable team member of Leigh Law, living in Park Hill.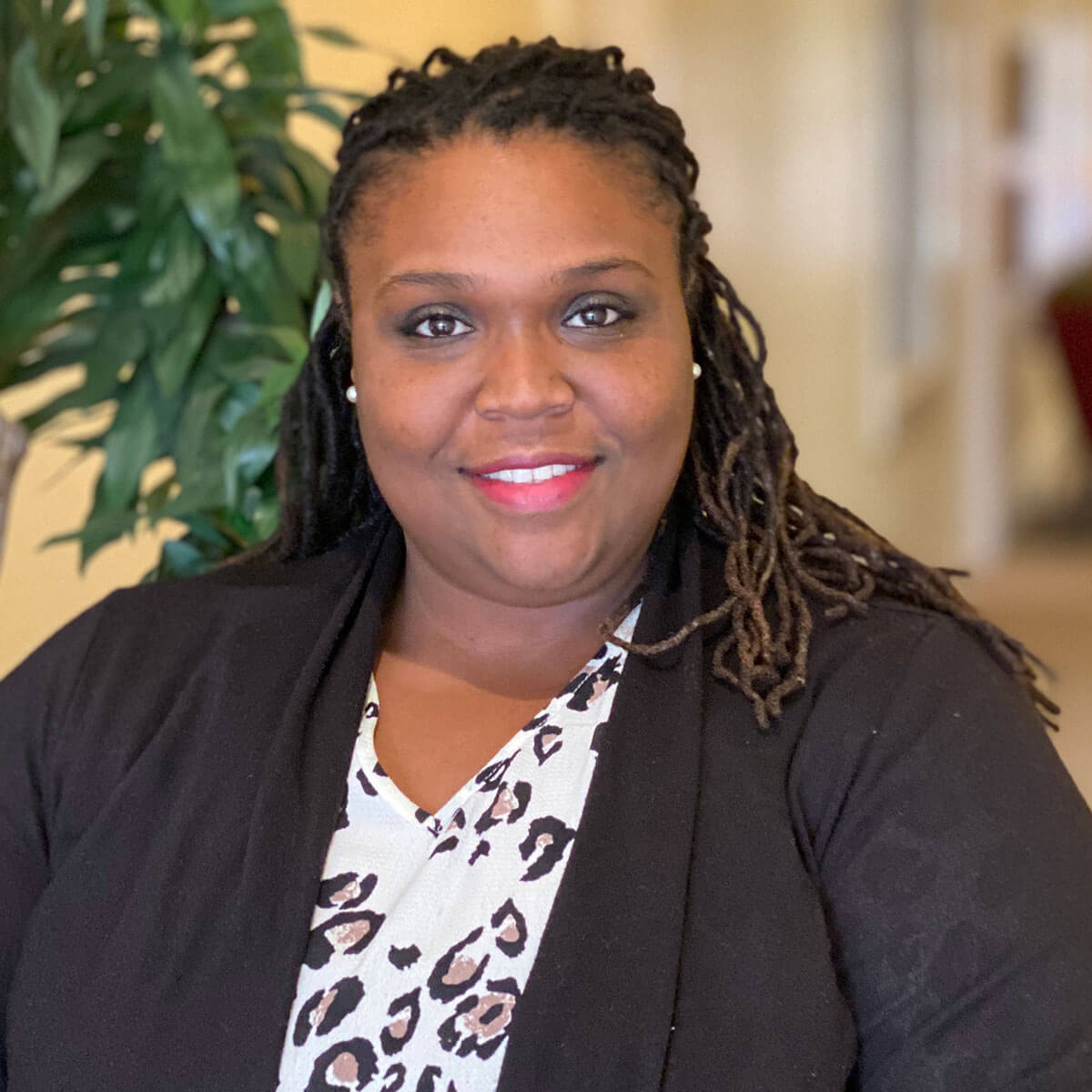 Krystle Rochelle
Front Office Coordinator
Krystle is part of our Front Office Team, answering phones, guiding clients through the process of communicating with their assigned attorneys and legal assistants most effectively, accepting payments, closing files, calendaring appointments, managing conference scheduling, and generally handling all manner of administrative support duties necessary to keep Leigh Law running very smoothly! 
Krystle has a son and lives in North Little Rock.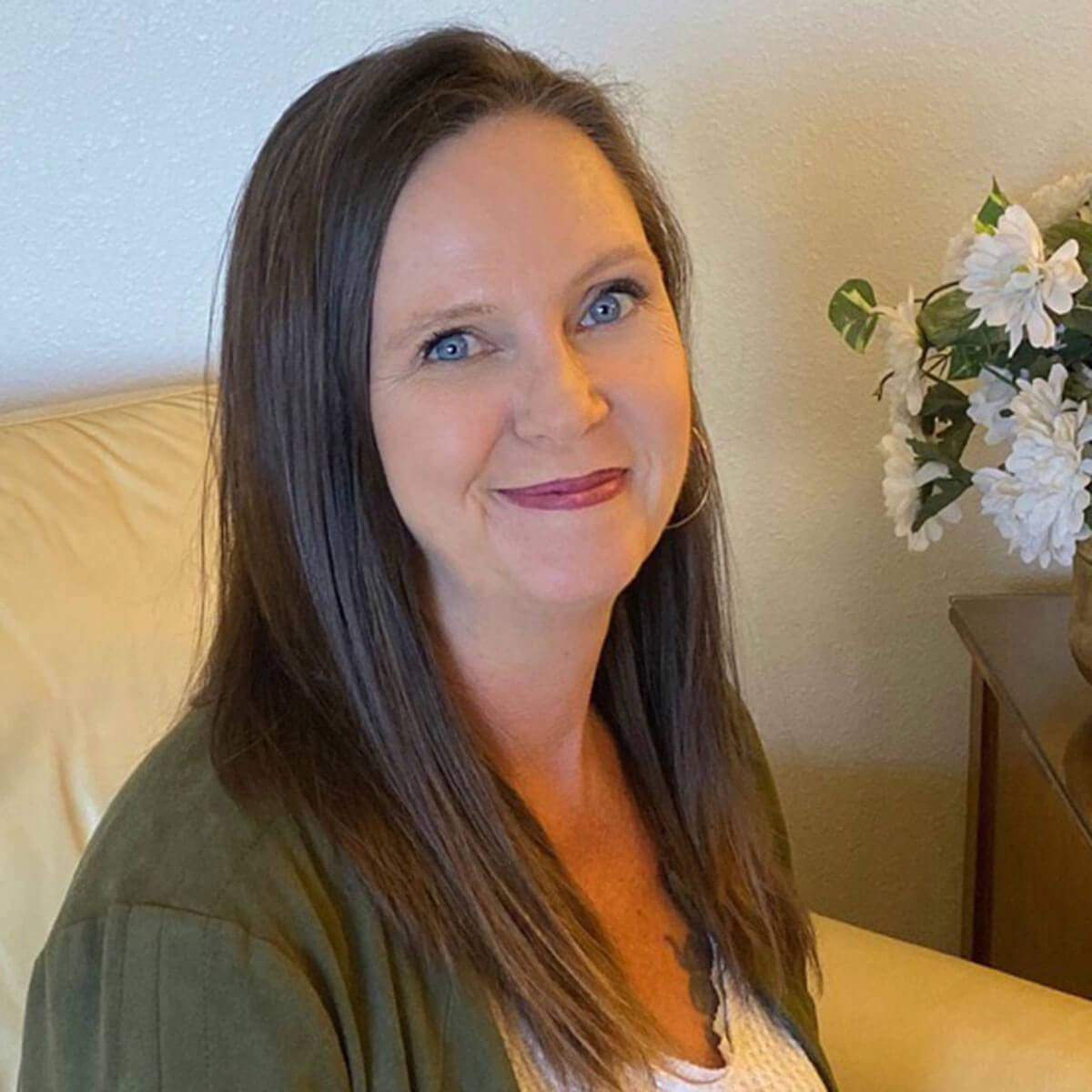 Lisa Harrison
Back Office Manager
Lisa joined Leigh Law in 2018. She has over twenty-five years' experience as a legal assistant/paralegal civil, probate, and domestic litigation work.  Her client-focused approach to legal work and her comprehensive command of legal, office, administrative and clerical support functions in combination with a knowledge of legal documents, court filings and legal procedures makes her a perfect fit for us! 
She is the mother of three adult children and resides in downtown Little Rock.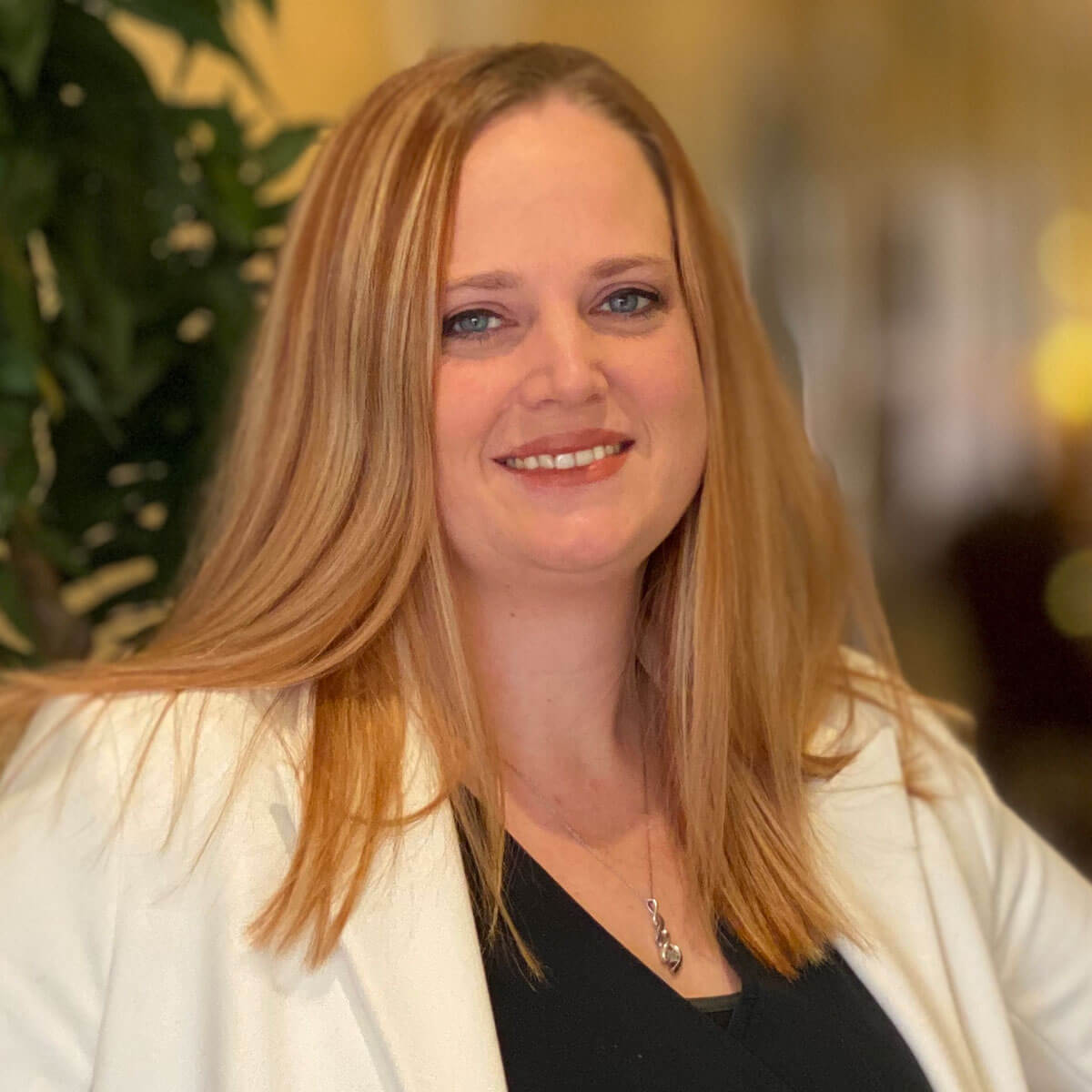 Betsy Hickman
Legal Assistant
Betsy was graduated from University of Arkansas at Little Rock – Bowen School of law in 2016, where she attended after she went through a divorce and was a stay at home mom for several years. She earned her Bachelor's Degree in Psychology in 2013 which helps tremendously to guide clients through the emotions that come with domestic, custody and visitation issues. She is also experienced in personal injury, class actions, worker's compensation, eminent domain, debt collection and estate planning areas as well
Betsy lives in Benton with her current husband and their combined five children! 
Betsy passed the Arkansas Bar Exam and is looking forward to transitioning into a litigation attorney position at Leigh Law in the Spring of 2020.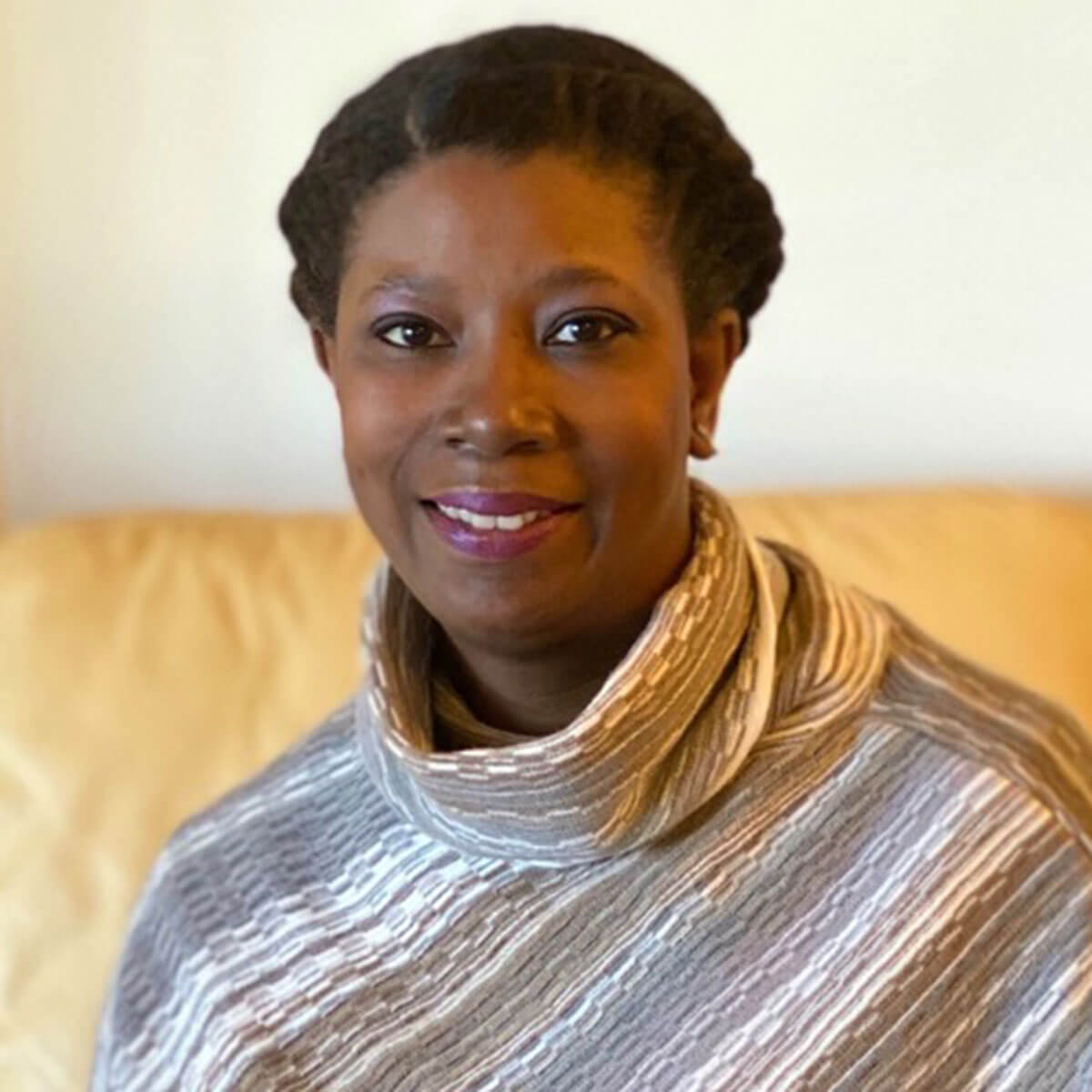 Shawna Nolan
Legal Assistant
Shawna's many years in customer service and the legal industry meld together to flawlessly fit the needs of a legal assistant in the Civil and Criminal Divisions of Leigh Law. She joined the firm in 2018 and settled in quickly, working on civil cases ranging from district court matters to federal litigation related to first amendment violations and lawsuits against debt collectors violating the Fair Debt Collection Practices Act and other consumer protection statutes.
Shawna is a Central Arkansas native, living in North Little Rock with her teenaged son.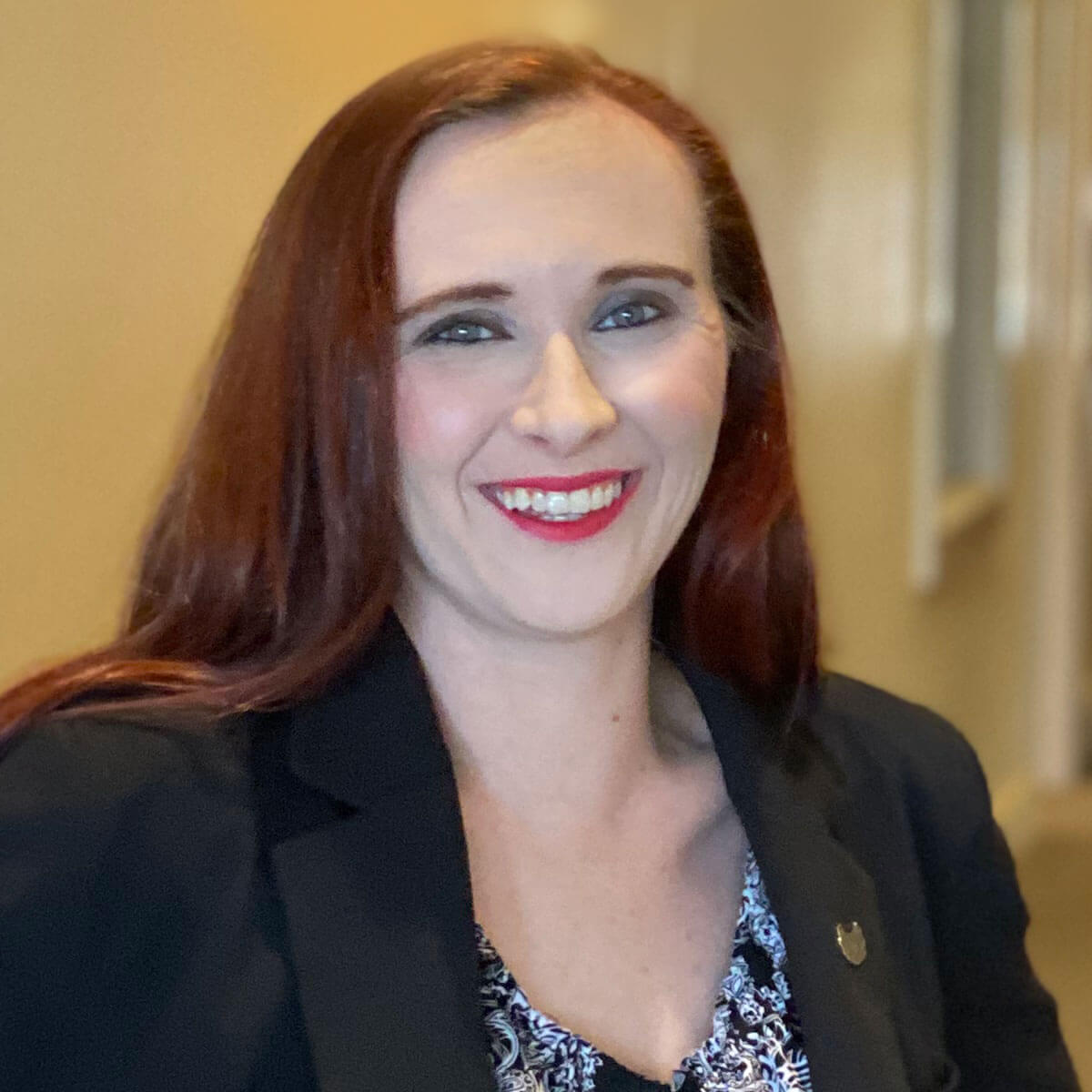 Kathryn Copeland
Legal Assistant
Kathryn "Kat" comes to Leigh Law with several years experience in social security disability and domestic relations experience. Her patience and attention to detail are key characteristics that make her a great legal assistant providing support work on all manner of cases, but primarily civil litigation & domestic relations cases.
Kat has three young sons and lives in Mayflower, Arkansas. 
Schedule Your Free Consultation Now
Schedule Your Free Consultation Now
Call Leigh Law or email us.
Tell us a little bit about your legal issue and we will get back to you quickly.
Thank you for visiting the Web site of Leigh Law. This site is for informational purposes only. None of the information is intended to, nor does, constitute legal advice or the formation of an attorney-client relationship. The information is not guaranteed to be correct, complete, or current.
You should not act or rely on any information at this Web site without seeking the advice of an attorney. Any information that you send us in an e-mail message might not be confidential or privileged, and sending us an e-mail message will not make you a client of Leigh Law.
This Web site contains links to other resources on the Internet. The links are not intended to state or imply that Leigh Law sponsors or is affiliated or associated in any way with the information at those other Web sites.